5 Red Flags to Look For in a Firm That Does Income Tax Preparation in Manhattan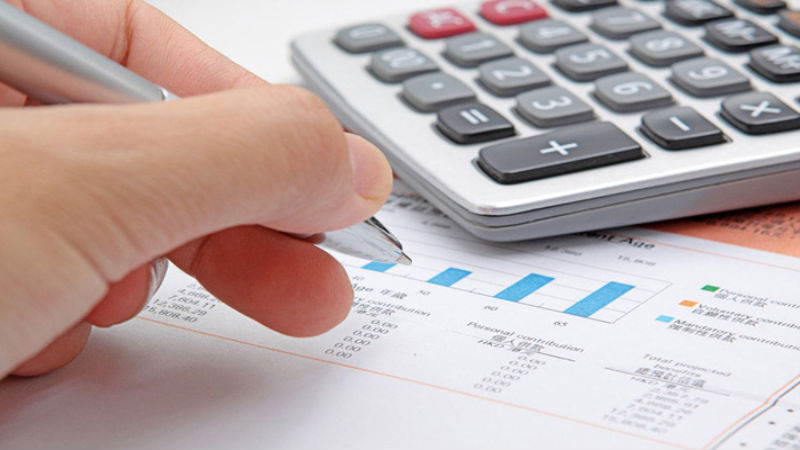 For those planning to seek help with Income Tax preparation in Manhattan, it's important to be choosy. Tax preparers are trusted with clients' sensitive information, and every year, taxpayers take a hit because they choose unethical firms. Watch for these red flags when choosing a tax preparation service.
A Preparer With No PTIN
Anyone preparing tax returns for payment is required to have a valid PTIN or preparer tax identification number. Without it, they're breaking the law. Clients can look up any preparer in an IRS directory.
Asking for Direct Payment of Health Coverage Penalties
This is a new scam among dishonest preparers according to the IRS. Under the ACA (Affordable Care Act), most who forgo health insurance must pay a penalty to the Internal Revenue Service. Some preparers, however, tell clients they have to pay the fine even though they're covered qualify for an exemption. Here, the preparer requests direct payment and pockets the money.
Promising a Higher Tax Refund
Be skeptical of any preparer who claims that they can get a higher refund than their competitor or promises a set amount before reviewing a client's past returns and current financial documents. It's important for taxpayers to ensure their refunds are obtained legitimately. If they're audited, the taxpayer is responsible.
Asking for a Direct Deposit Into Someone Else's Account
A tax preparer may tell a client that this strategy is more convenient or will make the refund arrive sooner, but it's prohibited for a good reason. Doing this is the surest way to lose an entire refund.
Implied Endorsement by the IRS
The Internal Revenue Service does not endorse individual tax preparers. However, it does recognize certain credentials, such as attorney and CPA, and allows those experts to represent taxpayers before them. While an enrolled agent's license is issued by the Internal Revenue Service, they do not recommend specific firms.
During tax season, it's easy to get caught up in the excitement of a potentially large refund. However, it's important to tread lightly when choosing a partner for Income Tax preparation in Manhattan. Visit us to learn more or schedule an appointment.