Buy Bitcoin Conveniently in Miami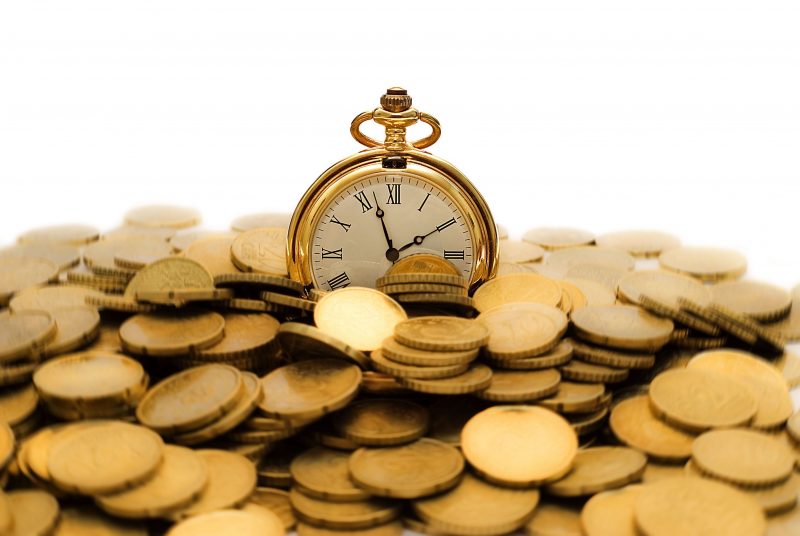 Not so long ago Bitcoin was a term only 'super techies' understood. It had not hit the mainstream. Now Bitcoin is bringing in more and more mainstream users. As a result, easier methods to buy and sell this cryptocurrency have become more important. Most people want the process to be straightforward and easy to use. Preferably, the process would mimic the use of a credit card or even better, cash. Because of the complexity, most may think that bitcoin is not ready for this level of convenience, but you may be surprised. Bitcoin ATMs appear all over the country and because of their convenience, they provide the ability to buy or sell bitcoin with increased convenience.
Have Cash Available
When dealing with a Miami Bitcoin ATM, it is important to remember that most of them are cash only. Some ATMs do take credit cards or debit cards, but in most cases the only option is cash. Well, at first this may seem to be a nuisance, but it does serve two important purposes. Using cash presents and the higher level of security and also privacy for the people who are accessing the ATMs. Because it is a bitcoin ATM, it is not hooked up to your bank account. The ATMs are linked to the Internet and the corresponding Bitcoin exchange. In the beginning, the first ATMs required a scan of your ID card and your palm, but that is no longer required with most bitcoin ATMs. Now you only need to enter your phone number.
What the Process is Like
If you are looking to use a bitcoin ATM in Miami, you will find that there are several options you can choose from. Because the city is so vast, more locations make finding a Bitcoin ATM a lot more convenient. When you have a need for cryptocurrency or need for cash, all you have to do is visit the ATM location nearest you. You can scan a QR code using your smartphone and begin a transaction. Once you have initiated the transaction, the process is easy to follow, and you'll find it mimics a bank ATM. At the conclusion of the transaction, you may have to wait a few minutes for the data to process. Once the transaction is complete, you will have successfully purchased or sold Bitcoin.
Are you excited about the convenience of accessing your bitcoin account? If you're in the Miami area, RockItCoin offers several bitcoin ATMs. Visit our website at RockItCoin to find the nearest location or to find more information about Bitcoin and Bitcoin ATMs.